Time Is Running Out! Collect
The Revenues

You Are Owed!

Unlock unclaimed OTA revenues and reclaim what's rightfully owed to you with VNP Solutions. Take control of your earnings and close the revenue gap today.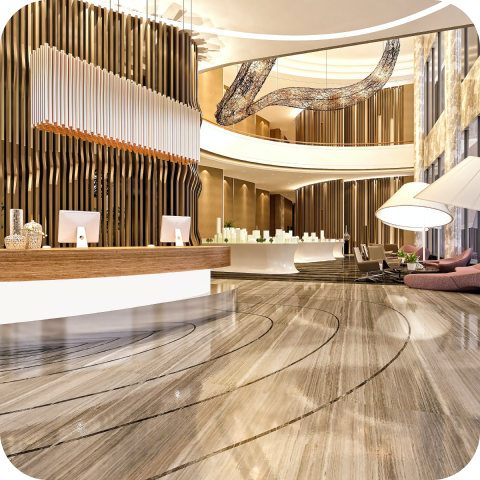 OTA Revenue Recovery

Experienced Hotel Owners / Operators

Proprietary Recovery Process

Annual Revenue Estimate

Retrospective Analysis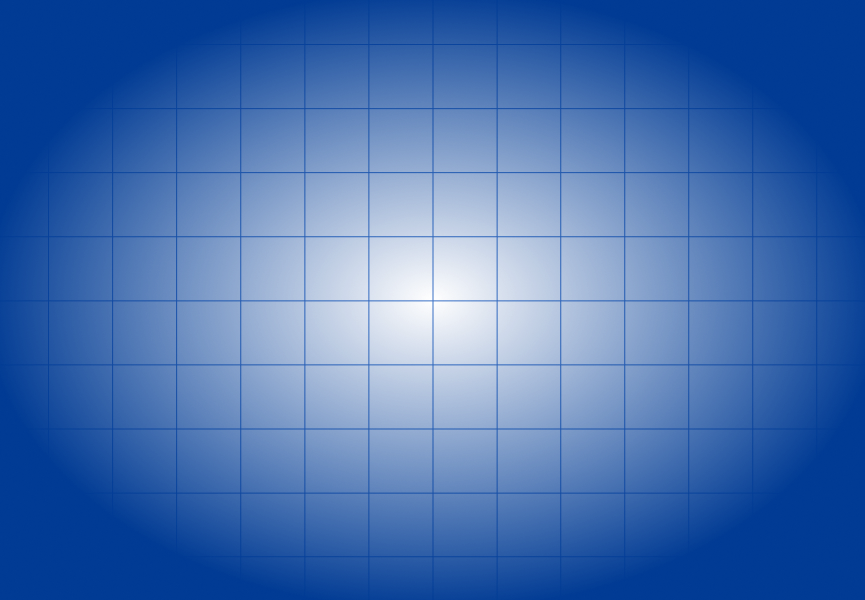 Verified Next
Payment Solutions
If you are a hotel partner with certain OTA's….you are not collecting 100% of the revenues booked with you. Many OTA's report Millions of dollars in "Uncollected" revenues from hotel partners each month.
VNP Solutions is owned by two hotel owners/operators with over 35+ years of leadership experience in the hospitality industry.
Unlocking Hidden
OTA Revenue
We provide a comprehensive OTA Revenue Recovery Booking Analysis using our own proprietary process that reconciles lost revenues from OTA bookings. These revenues are lost in many ways from billing errors , to the guests canceling bookings on non-refundable reservations as well as no shows and early departures that do not get manually charged.
Regardless of how it happens, it happens too often and goes as missed revenues. It is estimated that OTA's keep over $500 Million annually because of this loophole.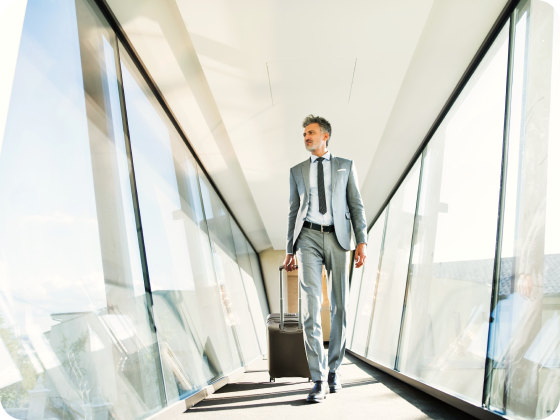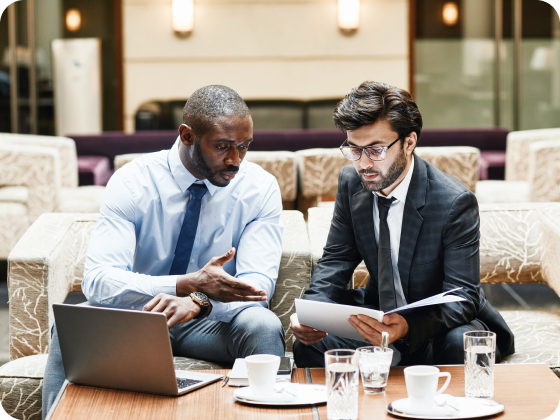 Boosting Earnings with Retroactive OTA Revenue
Our service can go back about a full year depending on each property's OTA agreement, (sometimes it can be six months) and finds those bookings for you through a free Analysis. Once these bookings are identified, we hand off the entire list along with payment details for you to expect/process payments from the OTA.
We always emphasize that this is not a bash on how accounting is done, nor if something is broken, but merely a loophole that OTA's do not have an obligation to tell you about.
OTA Revenue Recovery Booking Analysis
We perform OTA Revenue Recovery Booking Analysis for hotels worldwide.
Since 2012, our analysis for over 20,000 hotels/resorts have recovered over $300million in uncollected funds owed due to simple margin of errors.
All of our services are conducted remotely using only the access to each hotel's OTA Extranet platform. We do not need access to any on-site systems such as the hotel's Property Management System (PMS). This additionally helps avoid any PCI compliance issues.
Get Started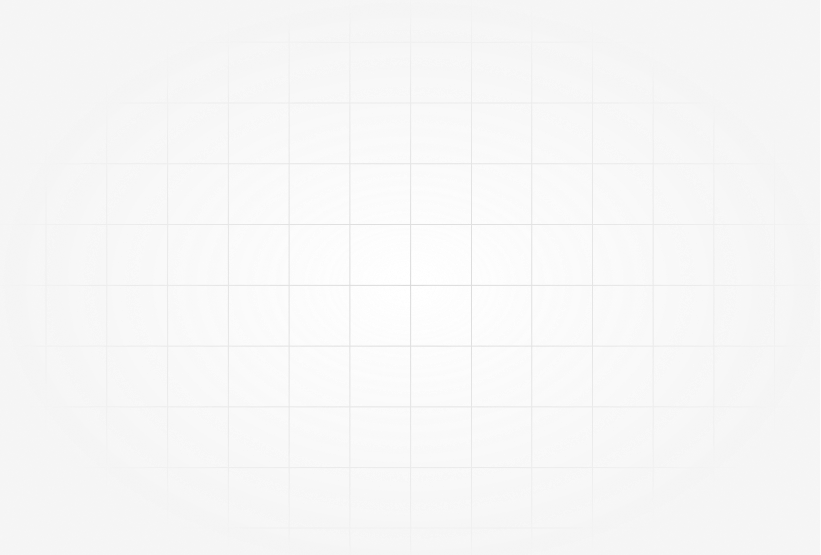 Revenue Recovery Booking Analysis
OTA Revenue Recovery Booking Analysis are conducted absolutely FREE of charge
Fee Based on Recovered Funds
VNP Solutions will only charge a fee of total funds identified and "collected"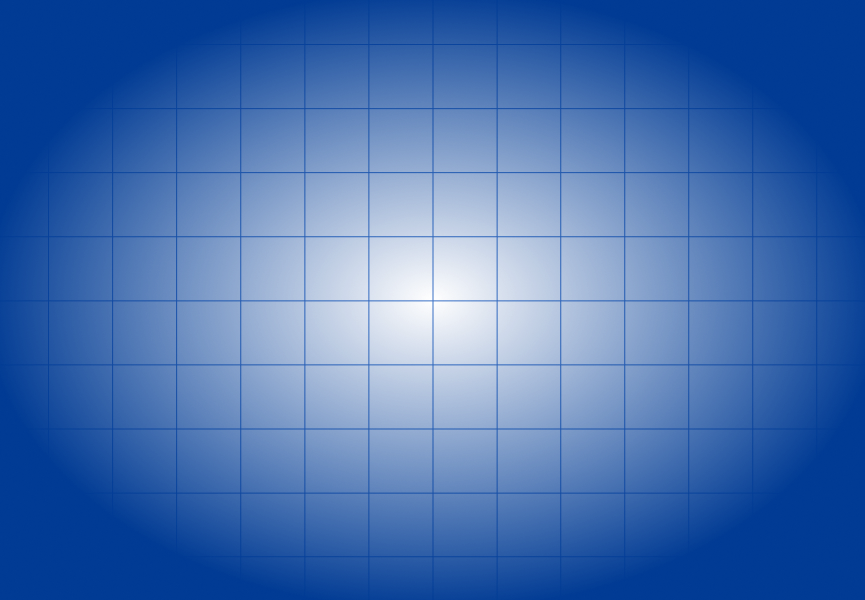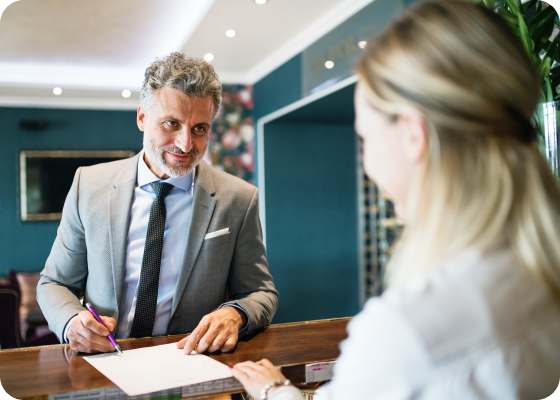 OTA Billing Services
Once we have identified the vulnerability with a hotel's OTA's billing/collection process, hotels are motivated to subscribe to our automated Billing Services. Our proprietary process provides accurate billing services and guarantee collection of 100% of the revenues due.
​Most hotels are currently paying an average of 3% in credit card fees when they charge OTA's Virtual Card.
​Our billing services will drastically cut these fees and only charge 1% and eliminate the need to ever conduct an OTA Revenue Recovery Booking Analysis.
Benefit Of Using Our OTA Billing Services
Save Income
Our Billing Services has saved hotels an average of $16,000/year in credit card fees!
100% of the Revenues
Because our Billing Services will collect 100% of the revenues owed, there will never be a need to conduct an analysis of the hotels collection efforts for a fee.
Retroactive Analysis
Identify and recover overlooked bookings for up to a year (or six months, depending on OTA agreements).